Brunei, TST Portable Wire Rope Detector is Used in Offshore Oil Drilling Platform
On Mar. 4th, TST team were invited to provide after-salve service to partner DNVGL Brunei branch, which include products training and actual field operation.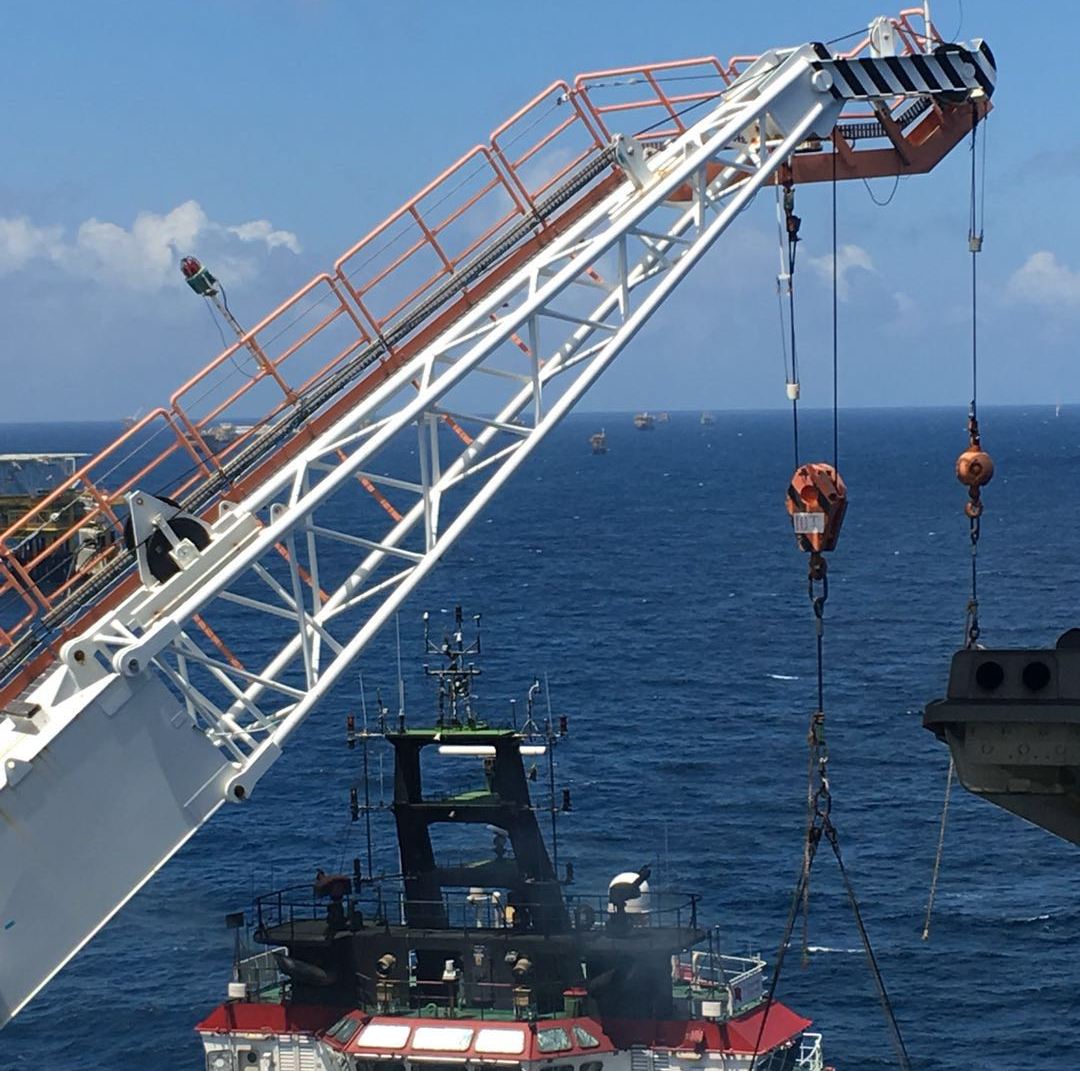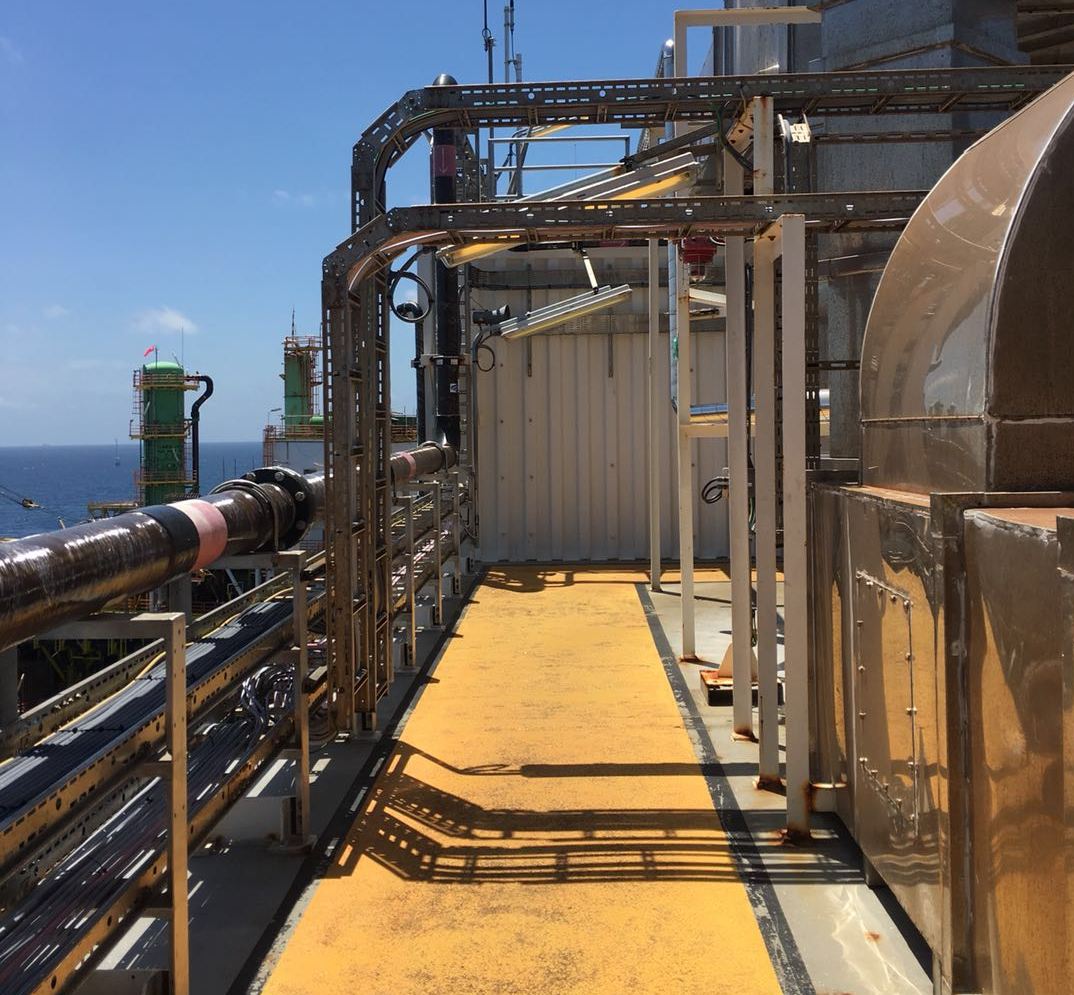 TST engineers go to the offshore oil platform which is the largest one in Brunei to inspect the wire rope as customers' requests. TST team offered a professional testing report of the target wire rope. The clients were all satisfied with the accuracy and details of the report. They said TST portable wire rope inspection technology is the most excellent one in the current world.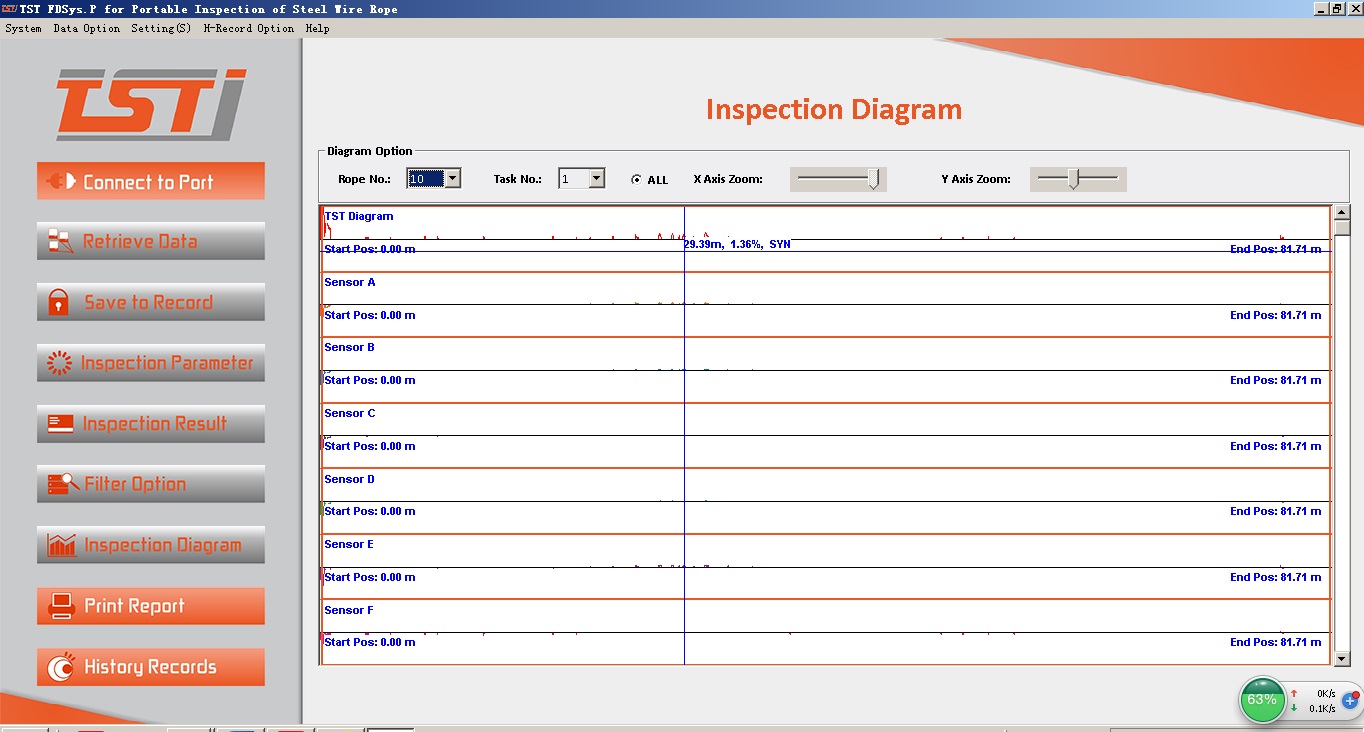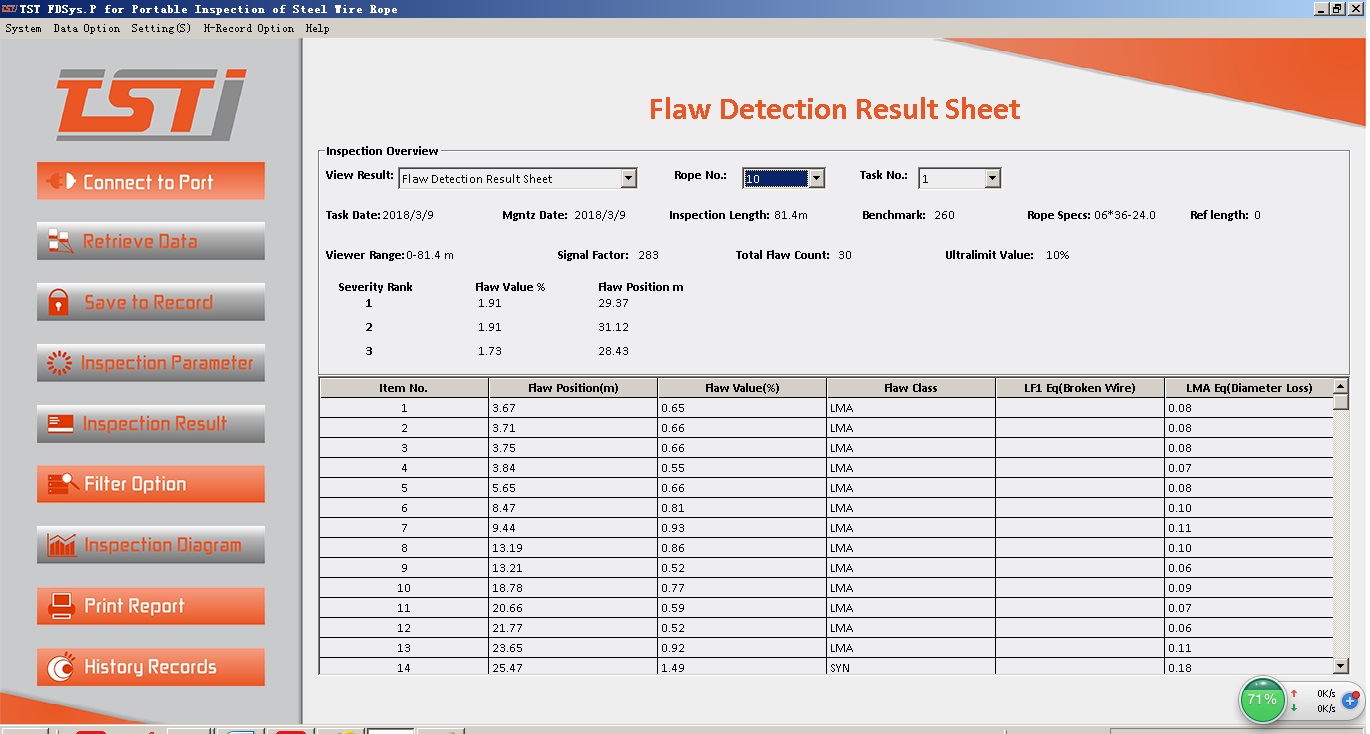 This cooperation proves the reliability and authority of TST portable wire rope tester in offshore drilling platform. We believe that TST steel wire rope testing technology will become the leader in the field of wire rope non-destructive flaw inspection. Welcome to know more about TST wire rope non-destructive flaw inspection by our website http://www.wireropetest.com/ or contact us directly.
prev: Qatar Petroleum Company , China ST Portable Wire Rope Tester
next:Back To List