Since the year 2020, Luoyang TST flaw detection technology Co., Ltd.(TST) has been awarded the state subsidies for scientific research again by Chinese government. This is Chinese government for a long time to TST technology and products of unanimous recognition and high praise of the result.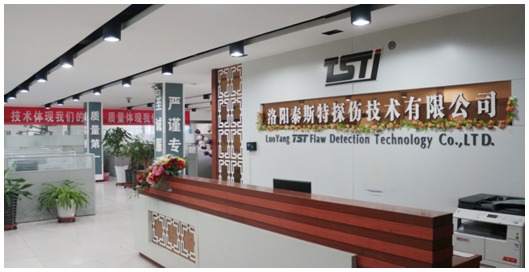 Ever since 2010 our company was established, and continuously rated state high technology enterprise, high-tech double soft technique enterprise, and national priority strategy of smart emerging industry, also it is one of the Luoyang industry robot&smart equipment industry alliance. TST is developed on basis of magnetic inductive sensing technology and MFL(magnetic flux leakage) wire rope inspection technique, and applying cloud storage, big data, edge computing, intelligent identification, and smart soft ware analysis technique. Professionally providing wire rope flaw detection technology service, equipment sales and safety management solution for our clients.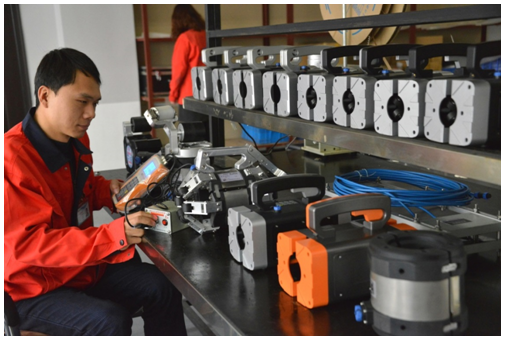 TST has the magnetic inspection core technique, also obtains all intellectual property rights of independent innovation. The technique has been experienced many practices and examination for thirty years with high sensitivity sensor(patent of invention), combine many 21st century such as micro-electronics, computer software, pattern recognition, big data cloud computing and network communication, optimizing all kinds of features of electro-magnetic inspection, overcome the safety management difficulties of wire rope flaw detection which had troubled for a hundred year.
With the advent of th internet of things(IoT), TST never stops the pace of innovation, researched and developed elevator IoT monitoring system cloud platform and tower crane IoT monitoring system platform, the platform based on the sensing technology and dege core computing, in the from of centralized control of IoT, data monitoring services are provided for elevator and building scenes, and operation and security status of equipment are monitored and evaluated online in real time on the cloud platform of IoT monitoring.
In addition, centralized integration each IoT application platform, smart equipment system, smart industries and smart city management through standard agreement, and cooperating with other kinds of sensor in order to provide more efficient solution and quantifiable deployment of value for our clients.
More Than Safer