The mine-specific flaw detection system can be flexibly adjusted and installed in different lifting forms such as single/double-rope winding hoist, four/six-rope friction shaft tower hoist, aerial passenger device, etc. It is an intelligent flaw detection engineering automation device, designed for mine hoisting wire rope flaw detection.
01

Portable Wire Rope Flaw Detector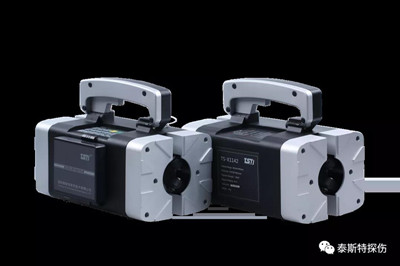 0
2
Explosion-proof Portable Wire Rope Flaw Detector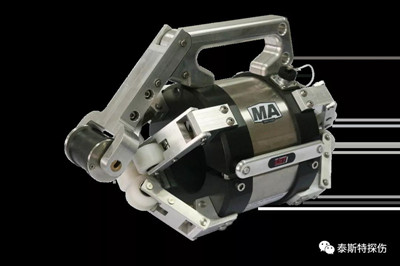 0
3
Slide Rail Wire Rope Intelligent Flaw Detection System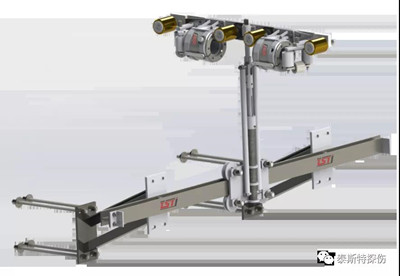 0
4
Skywheel Type Wire Rope Intelligent Flaw Detection System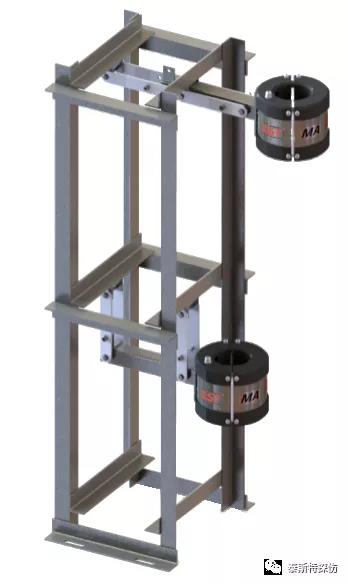 05 Four/six Rope Ground Hoist Wire Rope Intelligent Monitoring System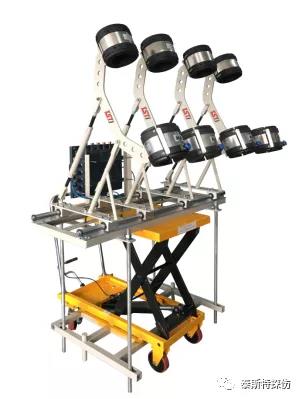 06 Aerial Passenger Installation Intelligent Flaw Detection System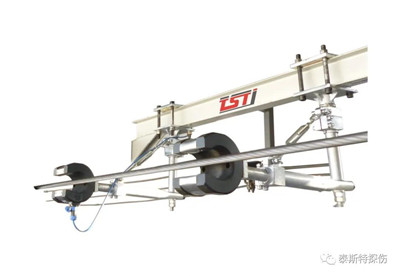 07
Endless Rope Winch Flaw Detection Supervision System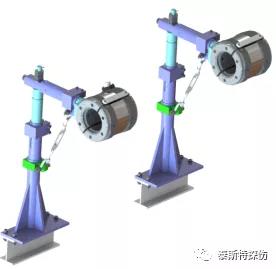 08 Conveyor Belt Steel Core Intelligent Flaw Detection System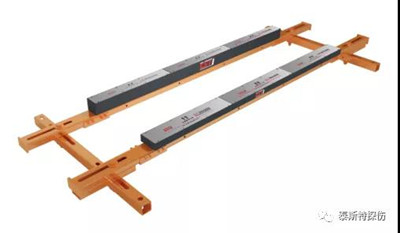 Advantages



01 Quantitative Inspection
● Precise and quantitative positioning detection

02 Qualitative Inspection
● According to the pattern recognition software, the flaw types of wire rope such as internal and external fatigue, corrosion, broken wire, abrasion,pitting can be judged;

03 Wide-Range Inspection
● The effective extraction distance of the signal (with the surface of the tested wire rope) can be up to 30mm;

04 High-Speed Inspection
● Electromagnetic response supports detection speed of 30m/s;

05 Intelligent Inspection
● AI intelligent algorithm, intelligent automatic quantitative discrimination, classification and statistics of various internal and external damages, and accurate assessment of the safety status of wire ropes;

06 Accurate Inspection
● Unique structure design and anti-interference circuit design
● Electromagnetic induction signal-to-noise ratio: S/N>85dB;
● Adopt electromagnetic compensation technology and introduce variable tracking correction technology

07 LOT cloud technology
● interconnection analysis technologies such as the Internet of Things(LOT), big data, cloud computing, etc., so that safety monitoring information can be expanded from local to regional scale, and distributed terminal information into the overall safety information database to achieve "borderless" interconnection of safety management.
prev: Does the New Wire Rope Need to be Tested?