On
August 21, 2022
, th
e 2022 World Sensors
Summit(WSS) was held in
Zhengzhou International Convention and Exhibition Center
, Henan. China. with an exhibition area of nearly 20,000 square meters, this summit has attracted nearly 300 Chinese and foreign companies from more than 20 countries and regions to participate in the exhibition, and has received high attention by people from all walks of life.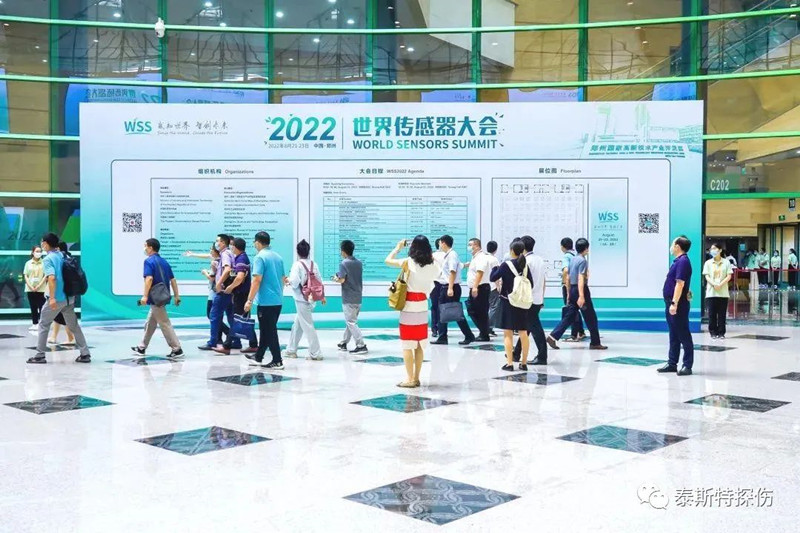 As an exhibitor of 2022 WSS, Luoyang TST Flaw Detection Technology Co., Ltd. (Booth No: 2378) takes "More Than Safer" as the theme of the exhibition and brings a variety of high-quality sensors and integrated solutions, covering industrial IoT solutions including security, smart city, and smart construction sites, as well as technological products such as the latest industry vertical applications.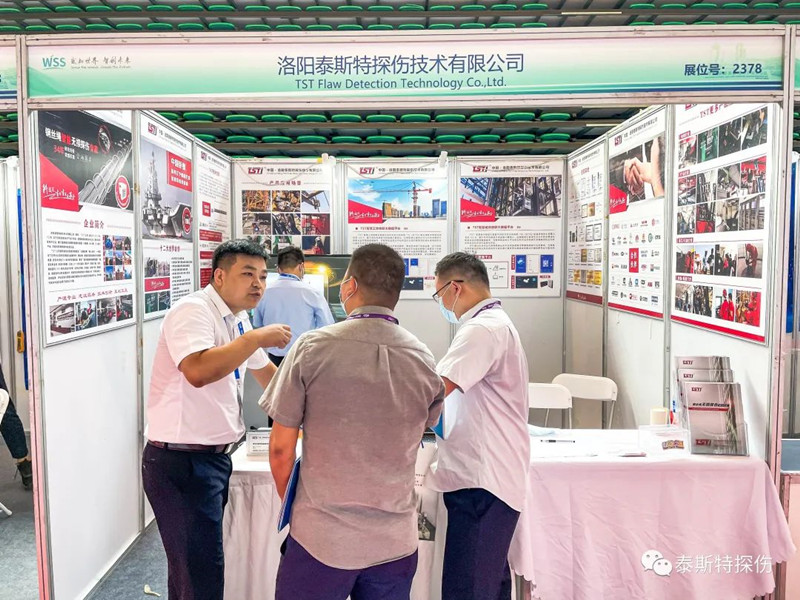 The products of TST attracted the attention of many participants and guests, the customers stopped at the booth of TST to learn about the products and various types of TST.
On the Summit, TST brought TS-IOT02 Smart Flaw Detection Cloud System V3.0, includes the sensors and modules; The one-stop solution of the IoT big data platform system for smart construction site/smart city has also received unanimously recognized.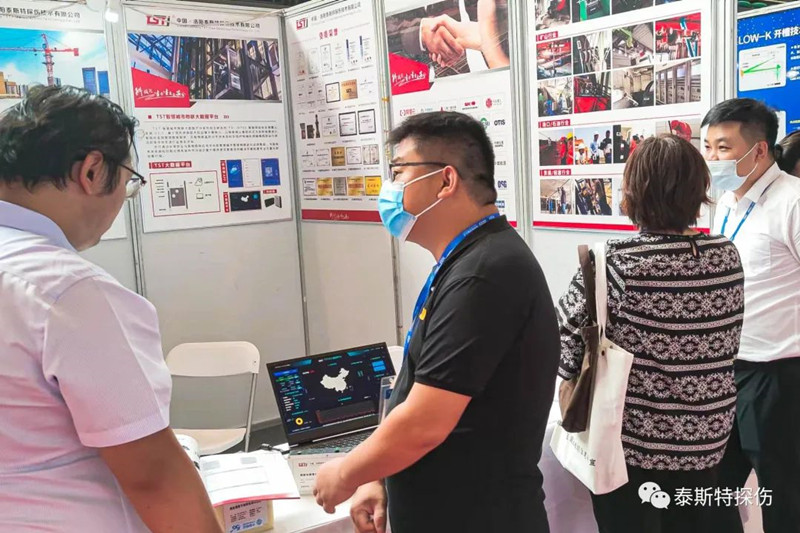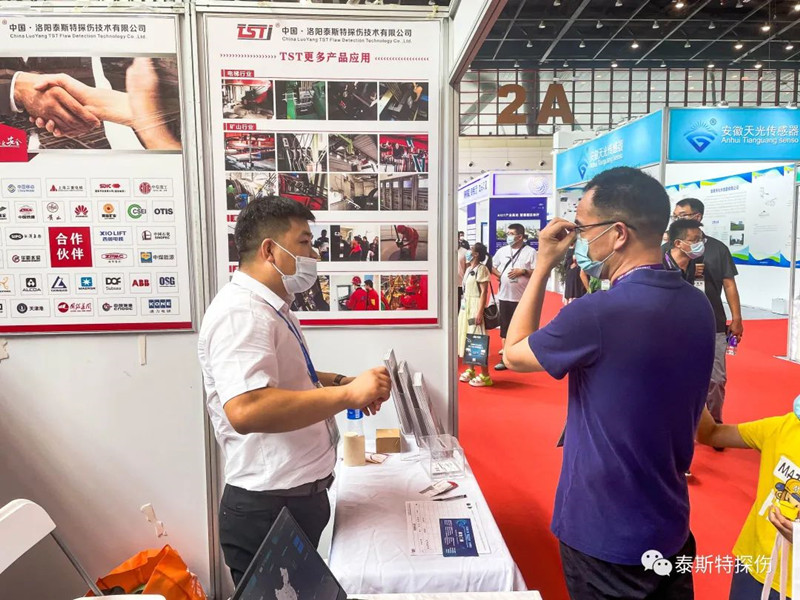 TST has systematically developed six types of wire rope flaw detection products with about forty models and specifications, which ensure the safe operation in various fields. Portable inspection, intelligent inspection robot, online automatic monitoring, conveyor belt automatic monitoring type, visual monitoring self-diagnosis type, and IoT centralized monitoring type have become innovative brand products and created dozens of world innovations in many fields. Products are widely used in elevators, mines, ports, petroleum, ropeways, electric power, metallurgy, lifting machinery, ships, industry, cable-stayed bridges, military and other fields.
prev: Introduction of TS-IOT02 intelligent flaw detection cloud system