With many orders and busy delivery,
the best time of Luoyang TST Flaw Detection technology Co., Ltd is coming:
1. spare no pains:





TST in September was full of orders, the colleagues in the manufacturing center were very busy assembling, inspecting, packaging, shipping for all kinds of products. Due to the short production cycle and heavy orders, the manufacturing center adjusted the rest time to catch up the productive task with hard work and pursuit of excellence.


2. In good order:

September is the season of harvesting in China. Combined with the work plan for the fourth quarter of 2022, the sales department has ushered in a new round of peak season. In order to smoothly arrange the transportation of products with high quality and quantity, all TST colleagues work together to help in the front line.
The manufacturing center ensures that personnel organization and production are matched in place; the quality control department strictly controls the quality, the engineering department actively meets customer requirements, and the sales team races to seize the market...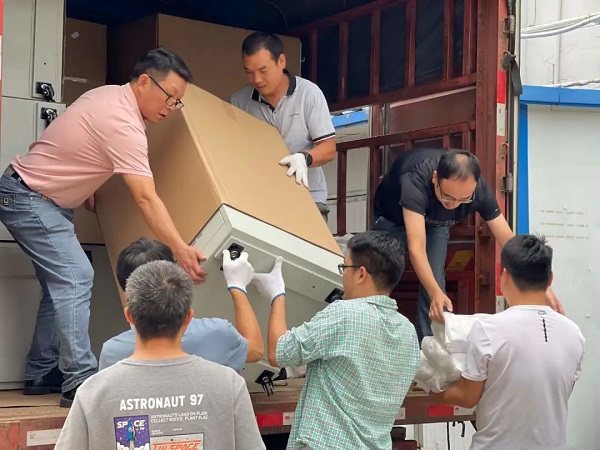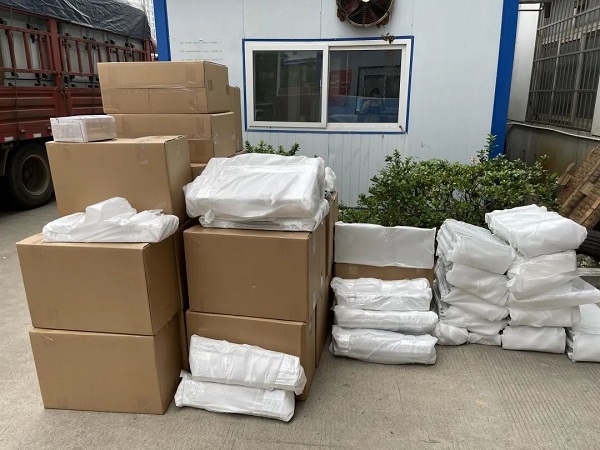 Onsite pictures of products delivery

3. Fruitful period: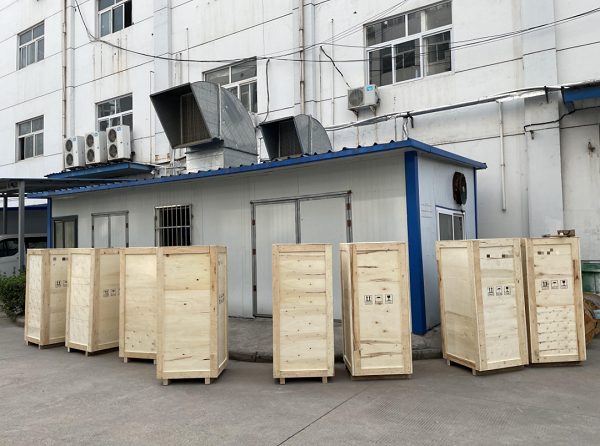 This is the best time for TST, thanks for the affirmative of customers, and it is also a reflection of TST's "rigorous professionalism, sincere service, technological innovation, mutual benefit". "win-win" business philosophy.
With more than 12 years development, Luoyang TST flaw detection technology Co., Ltd has installed 300 portable systems, 920 realtime wire rope system, 510 online conveyor belt system, and other flaw detection systems for the wire rope/conveyor belt end users and inspection service providers in China and worldwide. We are witnessing great goals achieved by our customers with safe operation and better management of wire rope and steel cord conveyor belts.
prev: TST Attended 2022 World Sensors Summit(WSS)
next: TST Built Safety Wall for Electricity And Water Authority