Leaders of the Provincial Department of Industry and Information Technology visited TST
On the morning of August 13th, Lu Qinhua, Director of the Electronic Information Division of the Provincial Department of Industry and Information Technology, Geng Meng, Deputy Director, Wang Fuliang, Deputy Investigator of the Municipal Bureau of Industry and Information Technology, and Bai Ning, Deputy Chief of the High-tech Industrial Section, visited TST Flaw detection Technology Co., Ltd., conducted research on the artificial intelligence and smart sensor industry in Luoyang. Dou Boying, chairman of ST Flaw detection Technology Co., Ltd., introduced the development history of TST intelligent sensors to the guests. TST has focused on the field of wire rope non-destructive testing for over 30 years. From portable, online, remote monitoring model to the current IoT intelligent model, TST has also transformed from a product manufacturer to an AI service provider. Director Lu Qinhua affirmed TST's development in smart sensors, especially the ability to independently research and develop core sensor technology, and has persisted for 30 years. The application field of wire rope is extremely wide. Hope TST can intensively cultivate in the field of non-destructive flaw detection of wire rope, continue to expand in multiple industrial scenarios, maintain technical advantages.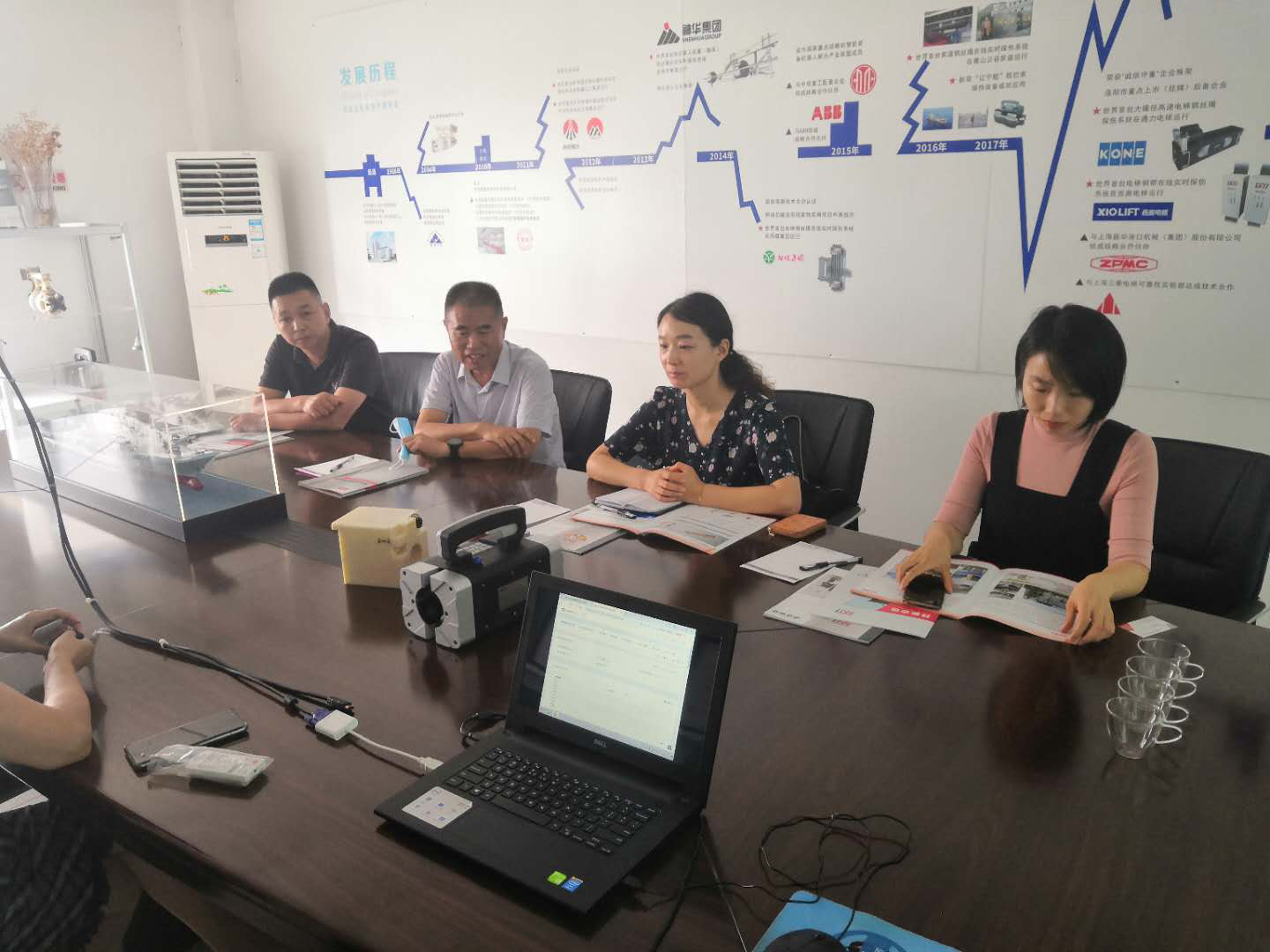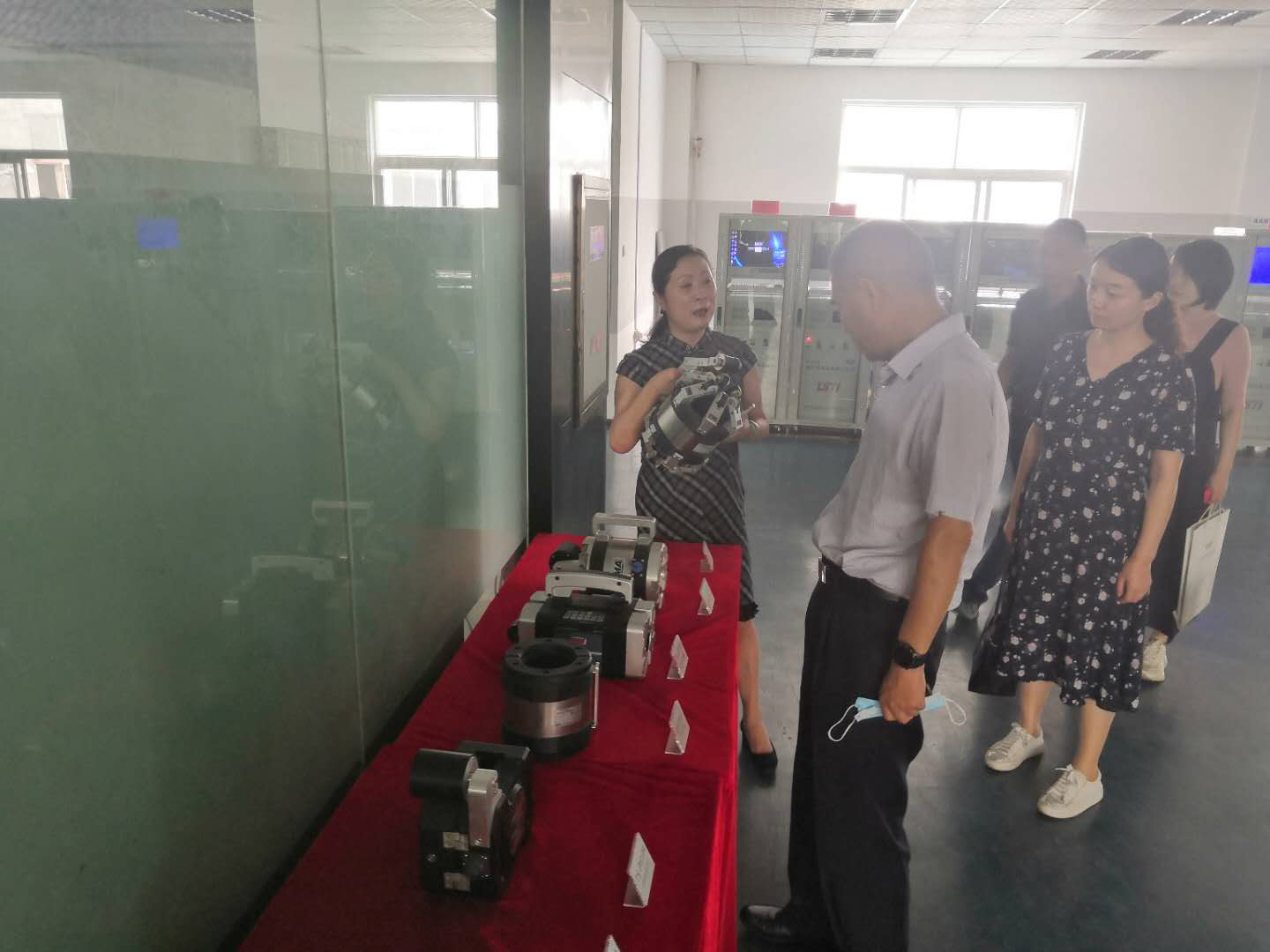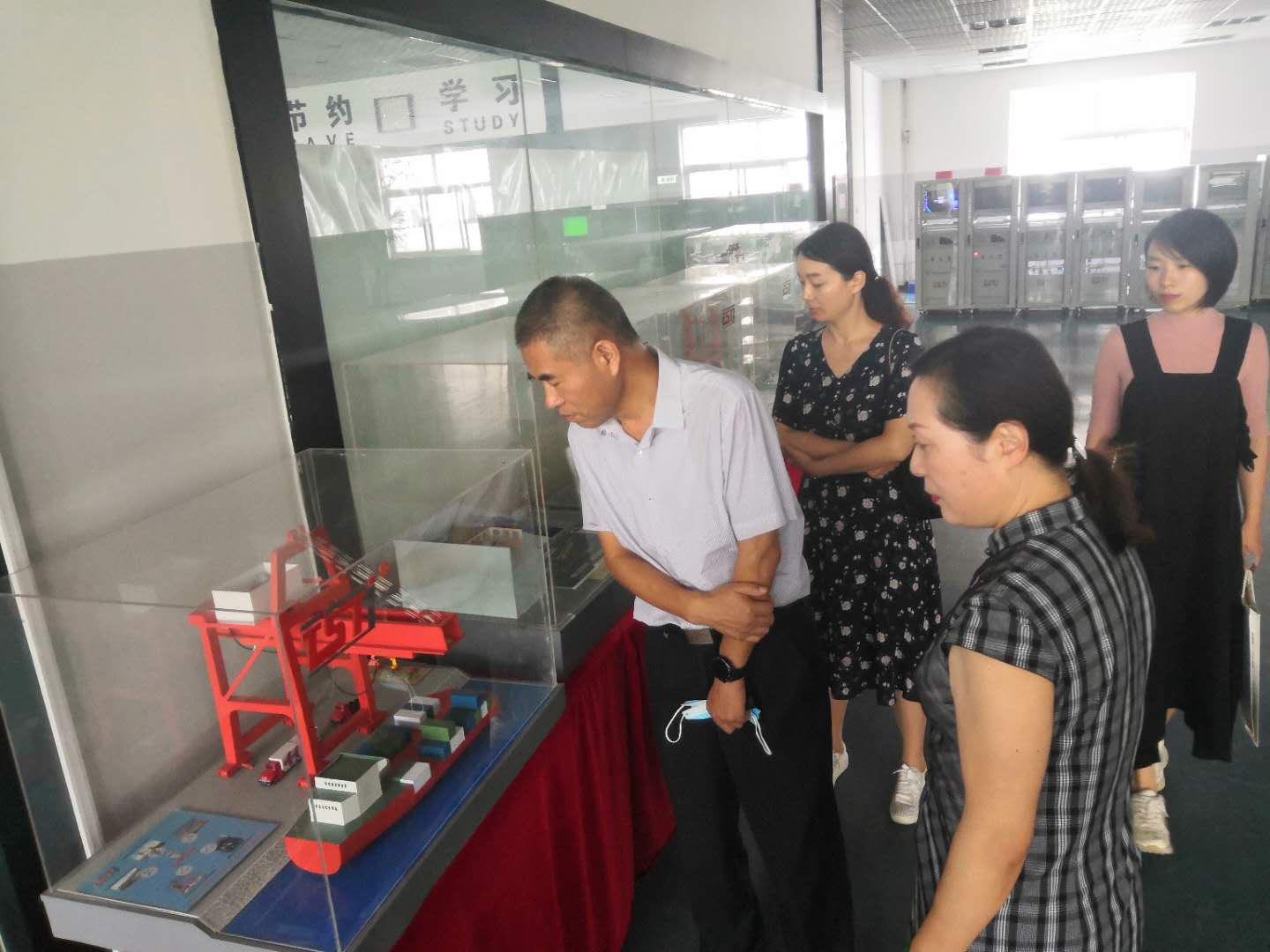 Since its establishment in 2010, TST Flaw detection Technology Co., Ltd. has been continuously rated as a national high-tech enterprise, a high-tech dual-soft technology enterprise, and a national key strategic intelligent equipment emerging industry. One key member of industrial robot and intelligent equipment industry alliance in Henan Province and Luoyang City. TST adopts the MFL technology, applying cloud storage, big data, edge computing, intelligent identification, intelligent software analysis and processing technology, professionally providing customers with ferromagnetic metal components (wire rope) detecting technical services, equipment sales and safety management solutions.
With the advent of the Internet of Things era, TST has successively developed and produced the elevator IoT monitoring system cloud platform, the tower crane IoT monitoring system cloud platform and other industrial scenarios. The monitoring system cloud platform, which is based on sensor technology and edge computing core, provides data monitoring services for elevators and building scenes in the form of IoT cloud centralized control, and matches the IoT monitoring cloud platform to perform real-time online monitoring of the operating status and safety status of the equipment Monitoring and evaluation.


More Than Safer

prev: Maintenance of sensor head on flaw detector