On November 25
th
, 2022, the engineers of Luoyang TST flaw detection technology Co., Ltd installed two sets of TST online realtime wire rope monitoring system for one electricity and water authority in Henan province.
As a key component in traction and lifting equipment, the efficient use of steel wire rope plays an important role in safe production, energy saving, reducing costs, improving utilization, and increasing enterprise output value.
The TST real-time online intelligent flaw detection system for steel wire ropes will carry out the whole life cycle safety monitoring of the manned cage hoist wire rope, which replaces the manual inspection with the machine intelligence detection, and improves the safety monitoring to a higher level.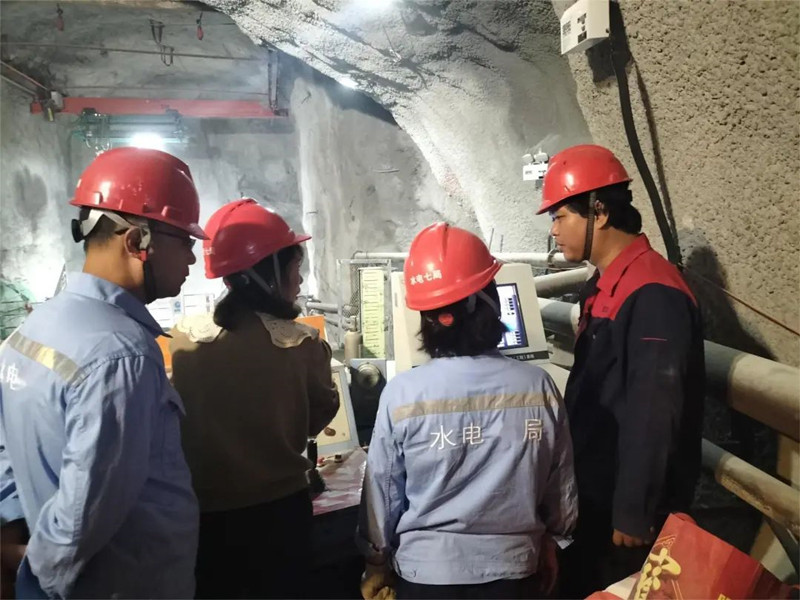 At the installation site, TST Engineers carefully confirmed the quantity and quality of various equipment on the production site, and taught clients the standardized operation process of TST wire rope flaw detection system with a step-by-step patient explanation. At the same time, they also reminds the daily maintenance in a nuanced way to prolong the service life of the equipment.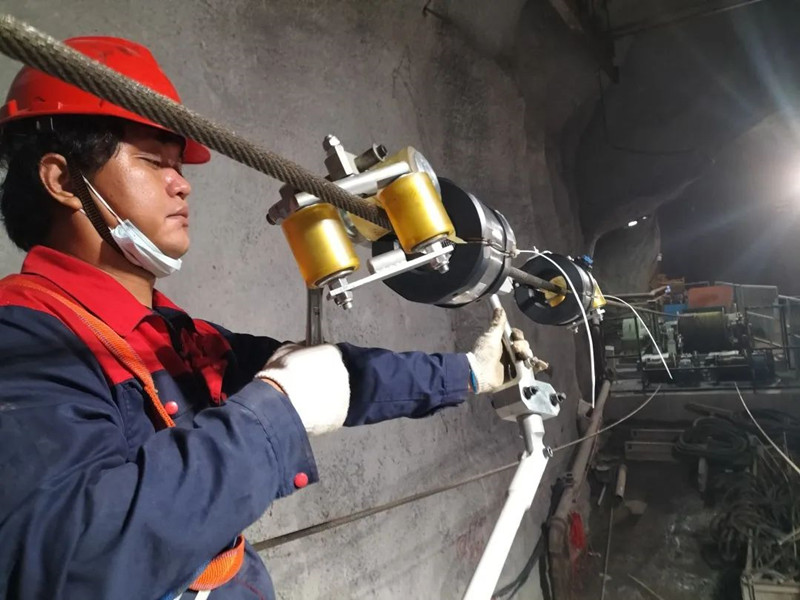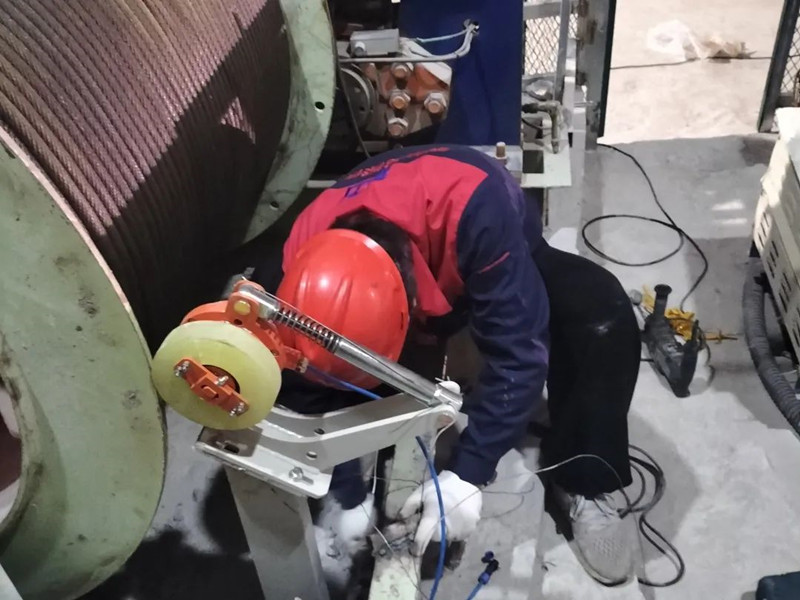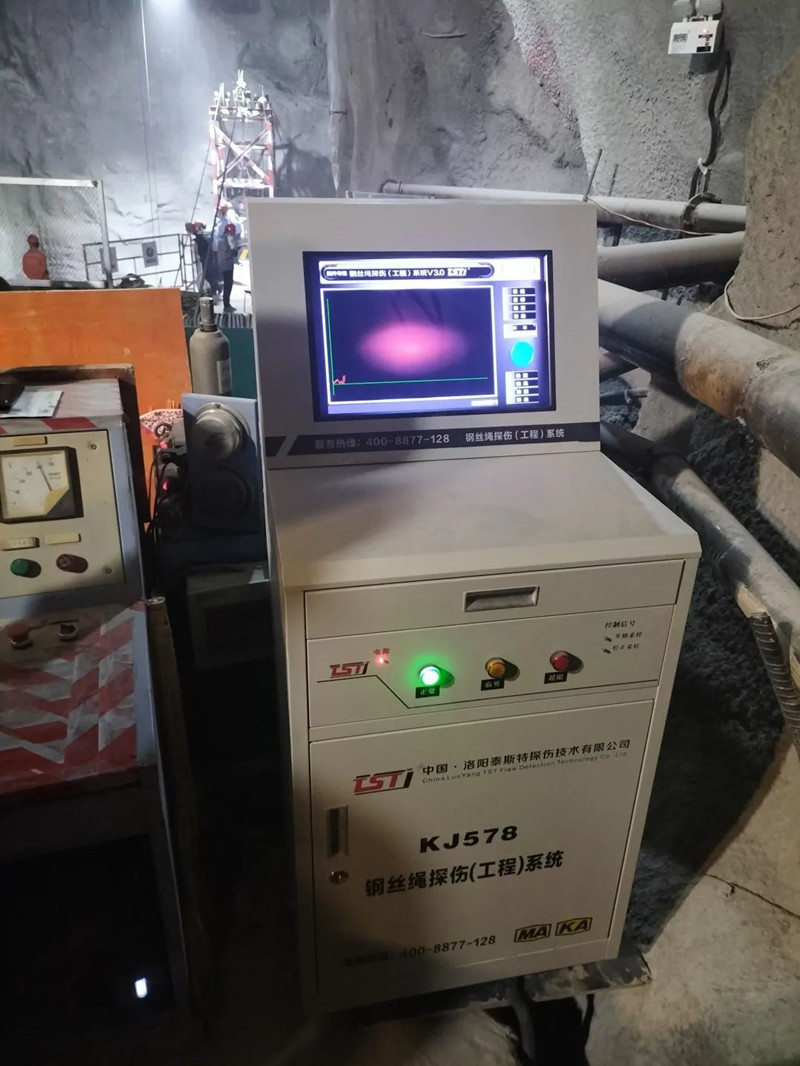 Luoyang TST Flaw Detection Technology Co., Ltd. adopts the self-developed sensor holographic extraction method (all-magnetic technology, with all intellectual property rights), and applies cloud storage, big data, edge computing, intelligent identification, and intelligent software analysis and processing technology. Professionally provide customers with intelligent NDT services, equipment sales and safety management solutions for ferromagnetic metal components (steel wire rope/steel core conveyor belt).
TST devices are widely used in elevators, mines, ports, petroleum, ropeways, electric power, metallurgy, lifting machinery, ships, industry, cable-stayed bridges, military and other fields. It has a market share of 75% in the domestic market and is exported to more than 30 countries such as Singapore, Australia, Brazil, the United States, the Netherlands, Belgium, South Africa, Arabia, Vietnam, etc. in the international market.
prev: TST Busy Season: Reports on the Delivery Site
next: TST Carrys Out Training on Wire Rope Flaw Detection System in Guangdong Port