On October 28, 2022, Luoyang T
ST
Flaw Detection Technology Co., Ltd. went to the southeast coastal ports
in China--Guangdong port
to carry out training on the safe use of the TST
portable
wire rope flaw detection system.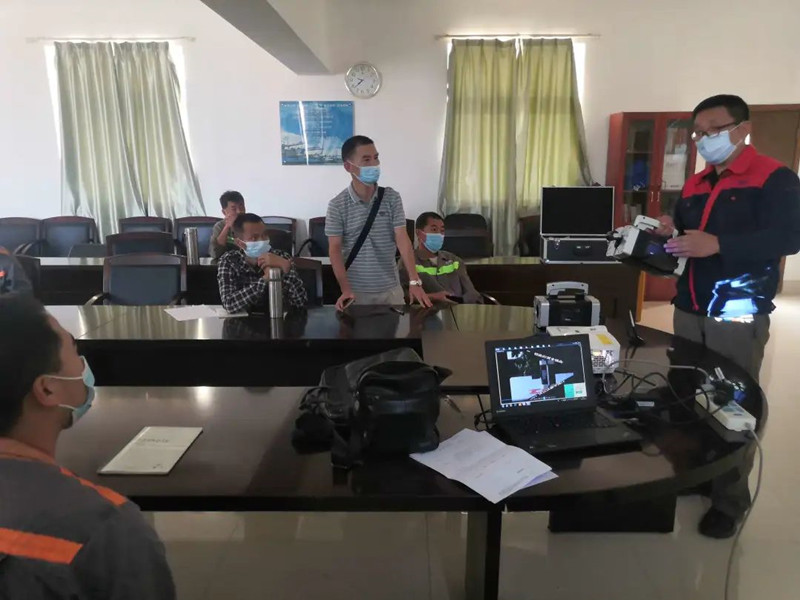 During the training meeting, TST engineers gave a patient and detailed explanation to every participant, who emphasizes the safety management of TST device, tells the process of maintenance and safely use on the device to extend the service life of the equipment while avoids accidents correspondingly.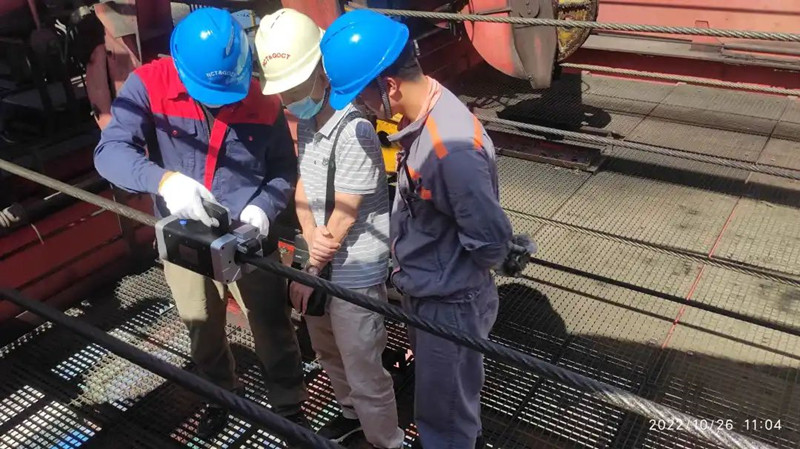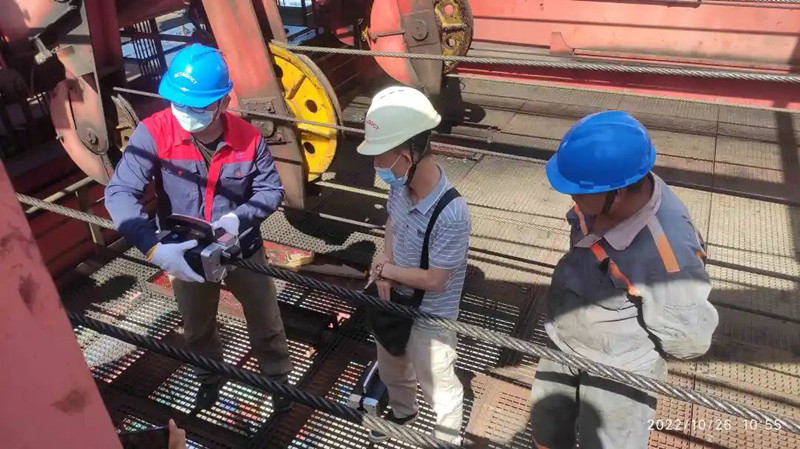 After the training, all the staff went to the production line to conduct actual flaw detection on the hoisting wire rope of the quay crane. The TST engineer carefully confirmed the safety environment of the production site, explained patiently and showed the standard operation process of the TST portable wire rope flaw detection system to the relevant staffs. By using TS-X1142, the engineer finishes the training and demonstration on the wire rope of quayside container cranes and tower crane, although the ropes has heavy oil, the TST device inspected the flaws easily and got well accepted by the clients.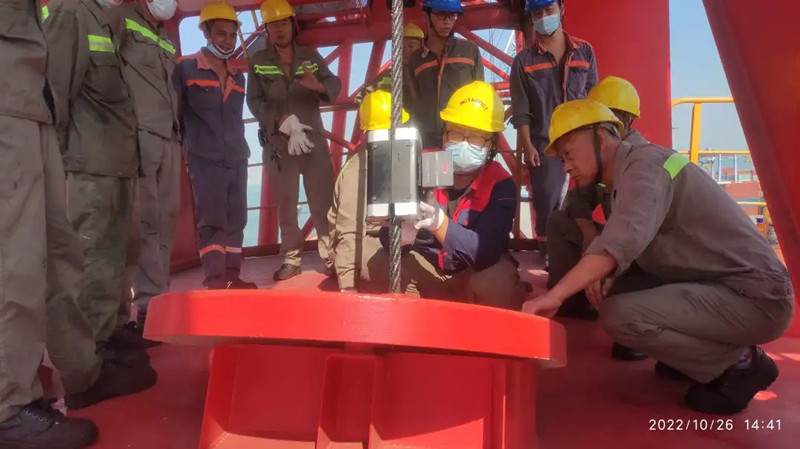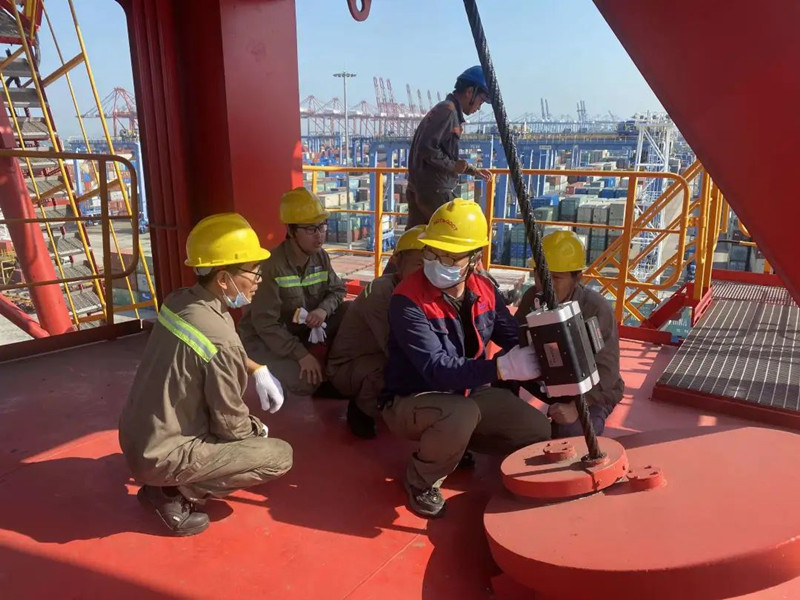 The advantages of TST wire rope tester:


1. Replacing manual detection to equipment inspection, which will upgrade wire rope safety monitoring to a higher level;
2. Complete the inspection at the same time of production, thus the two processes of production and inspection are combined into one;
3. Reduce testing time dedicated to wire ropes and improve production efficiency;
4. Reduce the power consumption of equipment specially used for wire rope detection wits remarkable energy saving effect
5. Scientifically extend the service life of wire ropes and reduce the cost.
prev: TST Built Safety Wall for Electricity And Water Authority
next: TST Wire Rope Conveyor Belt Real-Time Online Flaw Detection Systems Used by Mining Group