TST Wire Rope Conveyor Belt Real-Time Online Flaw Detection Systems Used by Mining Group
Recently, a mining group in Heilongjiang
province, China
introduced multiple TST wire rope conveyor belt real-time online intelligent flaw detection systems
for use. This time, TST wire rope flaw detection system mainly conducts full life cycle safety monitoring of the mine hoist and steel cord conveyor belt in the mining group of Heilongjiang. TST also engineers help the customer install the devices and provide technical training, which got well accepted by the customers.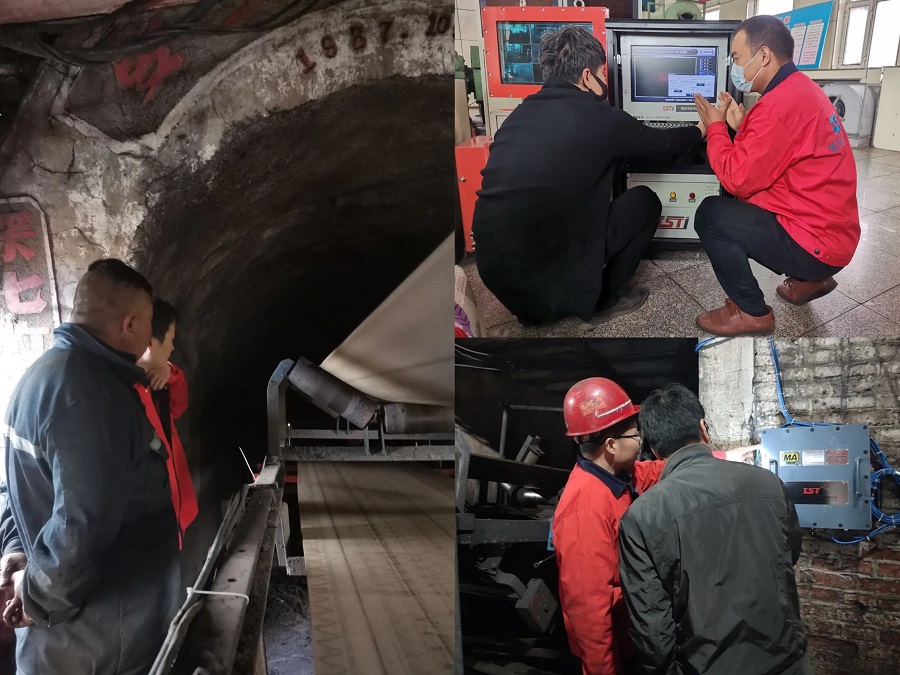 Wire rope flaw detection system - real-time online inspection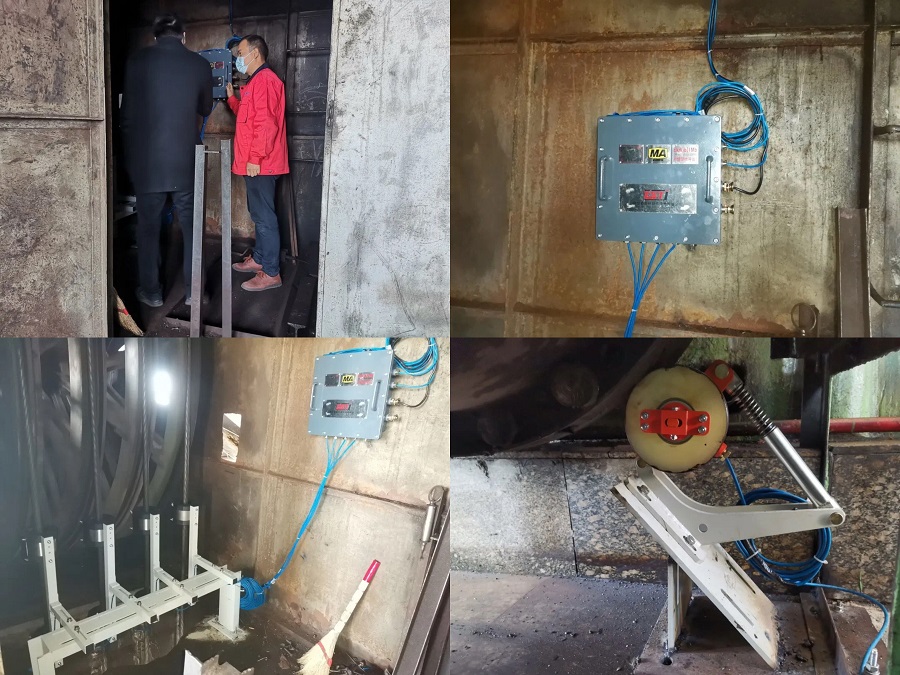 TST wire rope real-time online flaw detection system can effectively and quantitatively find out the wire rope damages: broken wire, abrasion, corrosion, fatigue, deformation, loose strands, etc., monitor the running process of the wire rope in real time and give early warning, and provide the test results that meet the international standard, which will make predictions on the life and future safety of steel wire ropes.
Steel cord conveyor belt - real-time online flaw detection system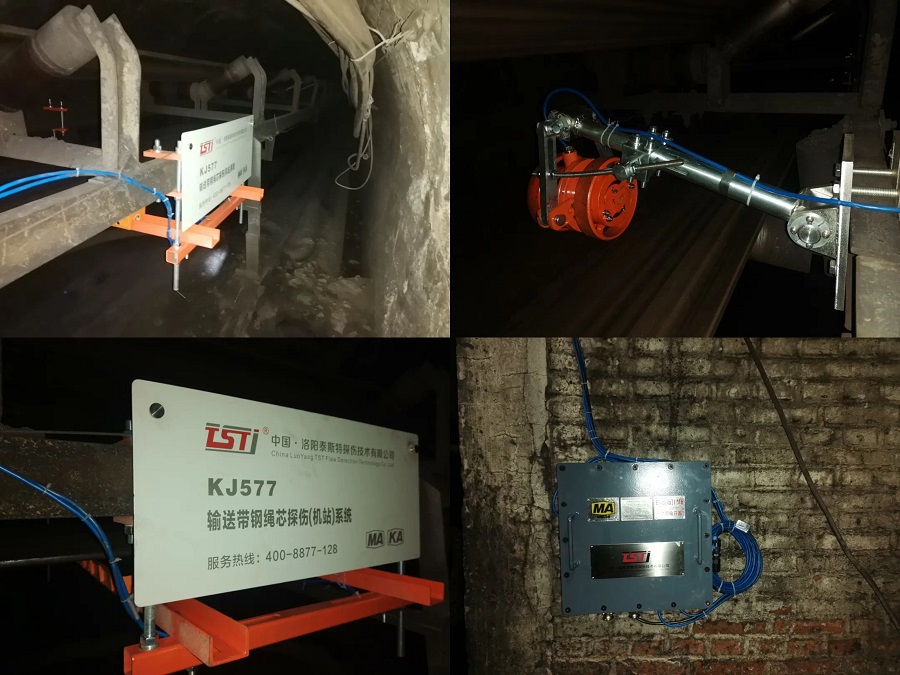 TST steel cord conveyor belt real-time flaw detection system can effectively monitor and detect the condition of the steel cord conveyor belt during use, and avoid damage to the conveyor belt due to rope breakage, joint displacement, bulging, foreign objects, deviation, and longitudinal tearing of the belt safety accidents.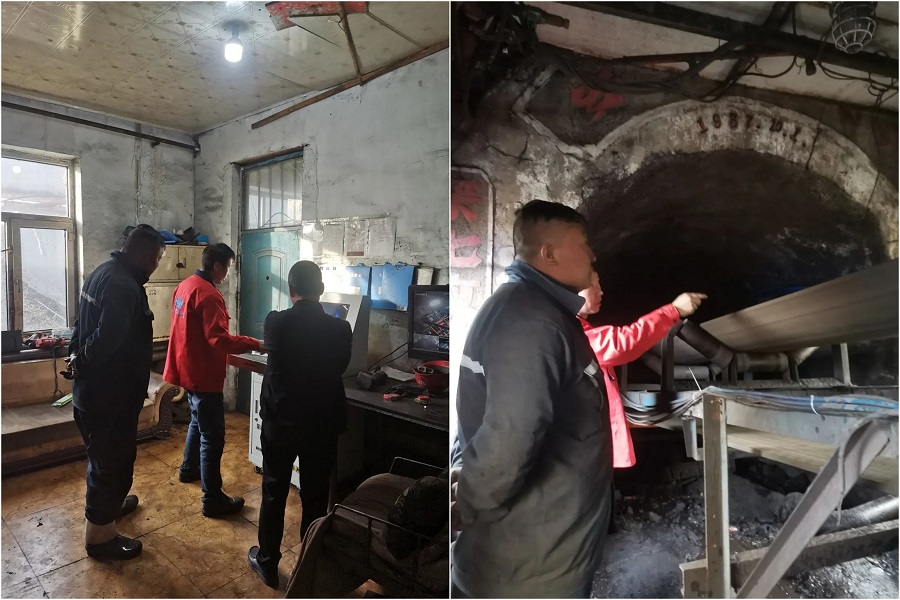 This time, TST steel cord conveyor belt real-time online inspection system realizes visual identification of damage and positioning of each conveyor belt, one-stop detection, emergency stop, comprehensive fault display, fault reset, damage alarm, real-time running status display and other functions, which will truly achieve 24-hour unattended inspection.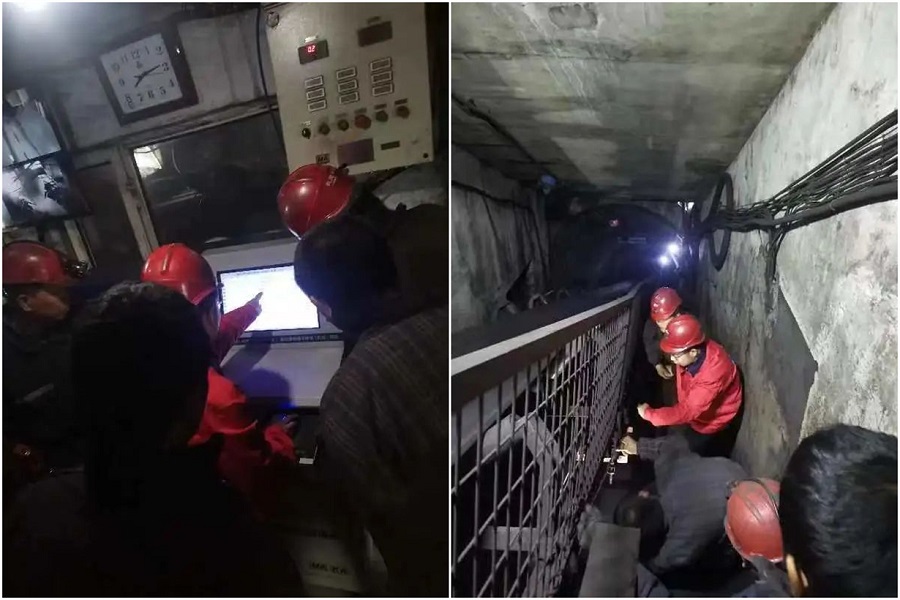 At the main console unit of the hoist control room, the customer can view the damage records, understand the damage change trend, push the detection report to the APP, and change of the wire rope accordingly.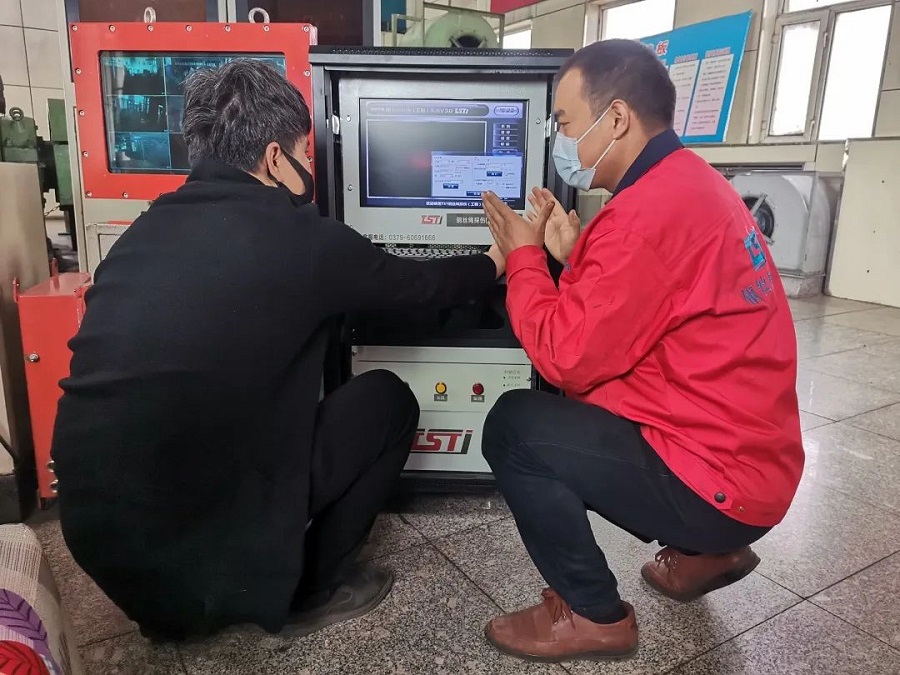 The system adopts the domestic "Internet of Things(IOT), cloud platform" technology to process data, intelligently identify, accurately and timely warn the damaged parts of the belt, and provide a realistic theoretical basis for belt maintenance and replacement.
prev: TST Carrys Out Training on Wire Rope Flaw Detection System in Guangdong Port
next: The Method and Importance of Cable Way Steel Wire Rope Inspection