At 7:58 a.m. on March 22, 2022, in the process of lifting and transporting ore in the Longdongwan Phosphate Mine + 630 main inclined shaft of Yichang Longdongwan Mining Co., Ltd., a broken wire rope caused
one
safety accident, causing 2 people
seriously injured and died
.
After receiving the accident report, Zhang Wenbing, vice governor of Hubei Province, asked all relevant departments to quickly organize forces to find out the cause of the accident and spare no effort to rescue the injured. All localities and departments should take practical and effective measures to continuously strengthen the safety risk control and management of key industries such as mines.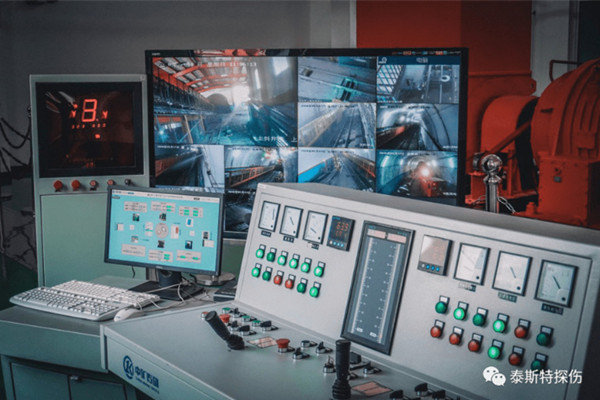 As an important key component in lifting, transporting, hoisting and bearing equipment, accidents caused by wire rope broken are common every year from stop work to casualties, which causes irreparable heavy losses to enterprises and employees. In recent years, mine safety has advocated that prevention work should be done in advance, relying on scientific and technological progress, such accidents should be eliminated in the bud.
Luoyang TST Flaw Detection Technology Co., Ltd. adopts the theory and method of 'all-magnetic testing', applying cloud storage, big data, edge computing, intelligent identification, and intelligent software analysis and processing technologies, TST specializes in providing customers with intelligent NDT technology services for ferromagnetic metal (wire rope) equipment sales and safety management solutions.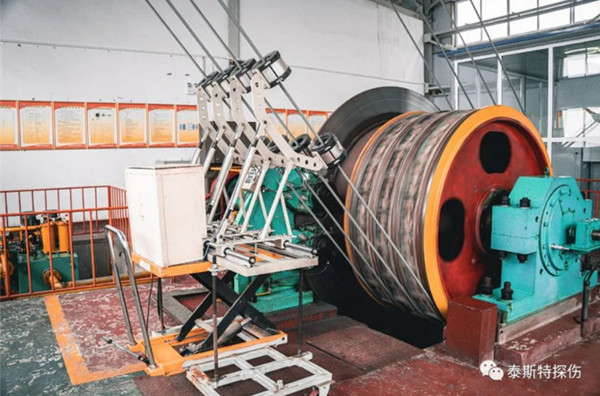 TST system has completed four series of TST wire rope flaw detection system, about more than 30 models and specifications (TST portable wire rope tester, TST elevator wire rope tester, TST online wire rope inspection system, TST steel cord conveyor belt online monitoring system and so on), which ensure the safe operation in various fields. The centralized monitoring type: Internet of Things(IOT) has become an innovative brand that reflects China's independent superior technology, and has created a number of innovations in many fields.
The all-magnetic information extraction technology independently developed by TST can achieve quantitative testing- wire rope loss of metallic area (LMA) and residual load capacity; qualitative testing- wire rope flaw types (broken wire, pitting, fatigue, corrosion), high speed and precision flaw detection- accurate detection of wire ropes up to 30m/s.
More than 50 patents, nearly 20 invention patents, and more than 10 software copyrights. We have established cooperative relationships with more than 3,000 companies and our products are exported to more than 20 countries and regions, Combining communication and platform integration technology, TST detector provides services for various application scenarios such as elevators, mining, ports, oil&gas, cableways, hoisting machinery, shipyard, guy wire bridges and military fields.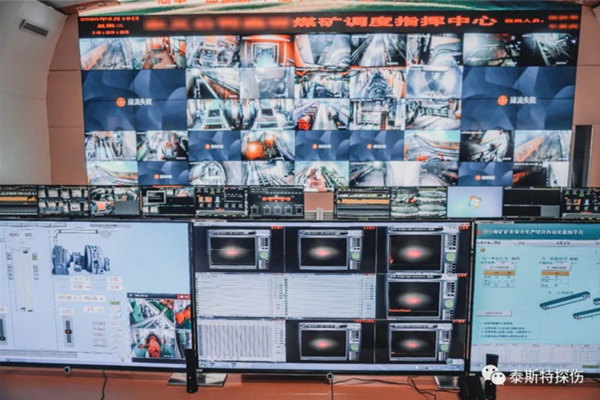 We are witnessing great goals achieved by our customers with safety operation and better management of wire rope.


prev: Introduction of Port Products
next: Introduction of TST Smart Mine Online Monitoring System